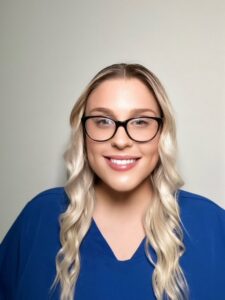 Breanne Bonkowski, LMT
I am a graduate of Dorsey Schools, located in Madison Heights, Michigan. I am a friendly and gentle person, who is passionate about my profession. I offer Swedish massage and Deep Tissue massage. I specialize in working with children and adults who suffer from autism, cerebral palsy, and other developmental disabilities. I strive to relieve, relax, and improve my clients overall quality of life.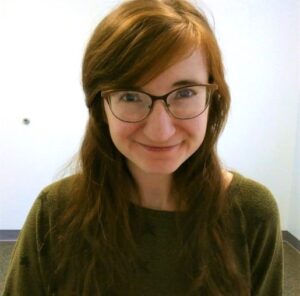 RoseMary Dahl, CTRS
My name is RoseMary Dahl Margarites, I am a Certified Recreational Therapist (since 2017 from the wonderful university of Grand Valley) and busy mom of two! In addition to providing 1:1 Recreation Therapy to children ages 4-17 with varying abilities, I implement music, Art and Exercise groups in-Clinic for adults and varying ages. I particularly value the therapeutic value of music and focus on communication skills with many of my clients. My pass-times and hobbies include running, drawing, singing and spending anytime outdoors with my toddler and husband.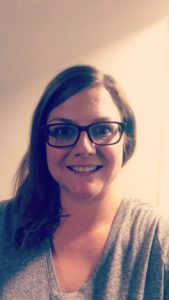 Tricia Forgash, CTRS
I graduated from Central Michigan University with a degree in Recreational Therapy. I completed my internship at Children's Hospital of Michigan and St.Vincent and Sarah Fisher Center. Following these experiences, I knew that I wanted to provide services for children. Before joining Therapeutic Concepts in July of 2017, I worked at Methodist Children's Home Society and provided services to hundreds of children with emotional impairments for over 13 years. With Therapeutic Concepts I have thoroughly enjoyed working with both the kids in the waiver program and adults with TBI. I have had training in BAL-A-VIS-X, Brain Gym, and RMT and am able to incorporate these specialized techniques into my sessions. When not working with clients I am busy helping out in the office.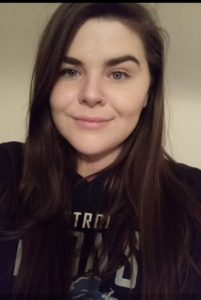 Erin G, CTRS
 I graduated from Central Michigan with a major in Therapeutic Recreation and a minor in Psychology. I have been a CTRS since 2016 and began working at Therapeutic Concepts in 2021. Some of my favorite leisure hobbies include being outdoors, hiking with my dog, kayaking, reading, and playing bass. My interest and passion for Rec Therapy stems from watching my older sister thrive while receiving Recreation Therapy services growing up. Her therapists truly fostered her leisure interests, especially in bowling and figure skating which lead her to become an athlete in the special olympics.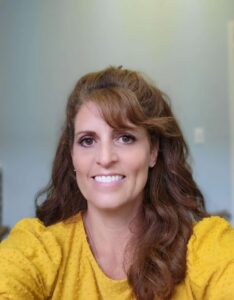 Buffy Gerschick, M.A.T.
With 25 years of experience as a committed and caring Special Education Teacher, Buffy is an invaluable member of the Therapeutic Concepts Team! She provides quality group and individualized programming in-clinic for children of all ages (Social Skills, Sensory & Language, Preschool Language Skills, Handwriting Skills etc.!). She obtained her Masters in Arts of Teaching, qualified to teach children with cognitive impairments, learning disabilities & all subjects K-8 in a self-contained classroom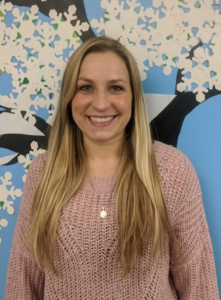 Kaitlin  O'Mara, CTRS
Graduated from Eastern Michigan University with her Bachelor's degree in Recreational Therapy and has been a Certified Recreational Therapist working with Therapeutic Concepts since 2013. Kaitlin has experience swimming and running as well as working with a range of children and adults with disabilities.
Mikayla Rose, CTRS
Hi my name is Mikayla! I graduated from Central Michigan University (Fire Up Chips!). I majored in Therapeutic Recreation and minored in Psychology during my time there. My favorite leisure activities are board games, spending time outdoors, and hanging out with my friends!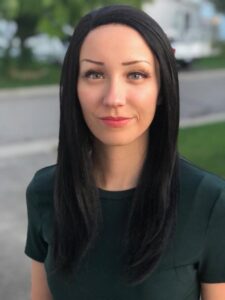 Claire Ryterski, MBCT
Hi, my name is Claire and I've been a Board-Certified Music Therapist since 2020. I recently received my Master of Music degree from Indiana University (Go Hoosiers!). Before coming to Therapeutic Concepts, I specialized in hospice. I love when my clients express themselves through music! When I have free time, I enjoy disc golfing, singing opera, sewing, and relaxing with my kitty cat, Pepper!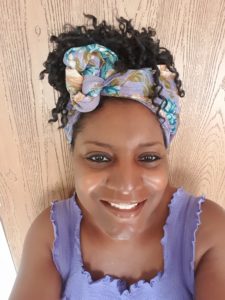 Kimberly Sloan, LMT
 I am a graduate of Irene's Myomassology Institute located in Southfield Michigan.  I bring years of experience under my belt.  I offer different types of modalities including; Swedish Massage, Deep Tissue Massage, Pre -Natal Massage, Hot Stone Massage, Thai Massage and Chakra Balancing Massage.  My specialty is working with children and adults who suffer from Traumatic Brain Injury, Cerebral Palsy and Autism.  I am a kind and caring person who takes pride in my profession and enjoy helping my clients.  My mission is to tackle everyday pain, stress, achy muscles from pain to relief.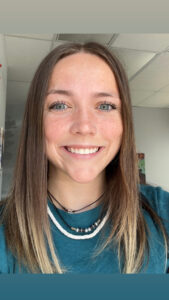 Madison Tranchida, CTRS 
I graduated from Central Michigan University with a degree in Recreational Therapy. I completed my internship with Origami Brain Injury Rehabilitation Center in Mason, MI. Following this, I became a Certified Recreational Therapist in May of 2023. My favorite leisure activities are horseback riding, playing games, and spending time outdoors!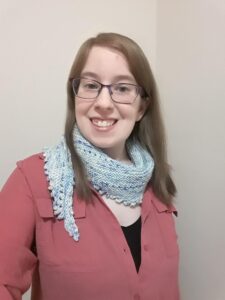 Renee Wolosion, MT-BC
Renee is board certified by the Certification Board for Music Therapists (CBMT) and holds a bachelor's degree in Music Therapy from Western Michigan University.  Her clinical experiences include working with individuals with Traumatic Brain Injury, Autism, Cerebral Palsy, and Rett Syndrome.  She includes the use of guitar, piano, and ukulele in a therapeutic setting.  Her favorite interventions include writing songs, hearing new music, and improvising with clients.  When not playing music Renee enjoys learning new recipes, knitting, and exploring local businesses.
Past Interns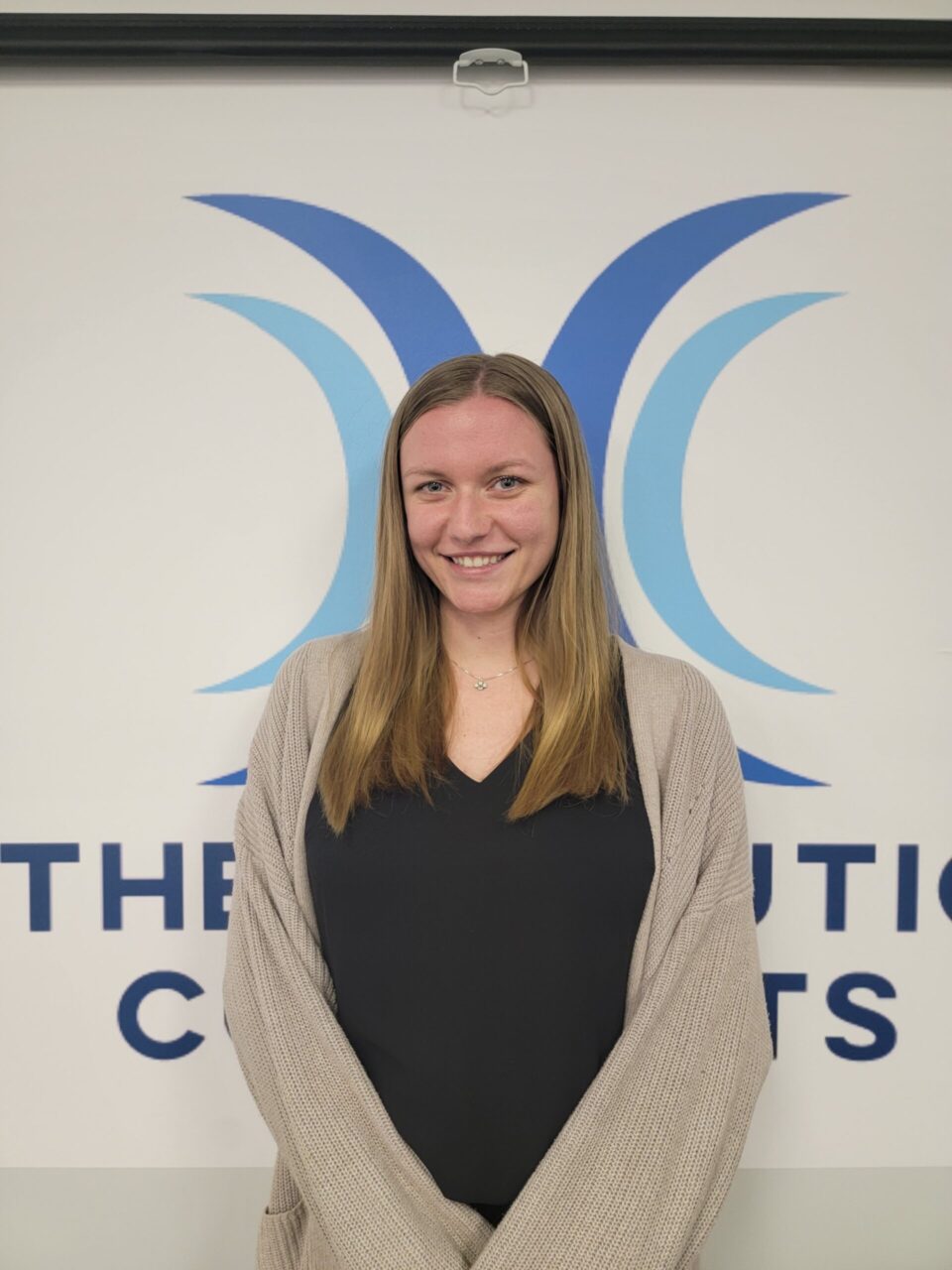 Miranda B- EMU
Summer 2023
"I had an amazing experience at Therapeutic Concepts. I have learned so much from each and every therapist I worked with and observed. I feel like I have grown more confident which I am thankful for because it has always been a weakness of mine. Everyone at TC is positive, willing to help no matter what it is, and answer any questions that you have. I am truly thankful for all of the things that I have been taught/learned. I highly recommend TC for Fieldwork or Internship! I will say that I'm sad that I left after my 15-week internship because I made such good relationships with everyone there."