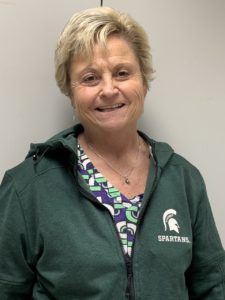 Susan Bologna, CTRS:
I graduated from Michigan State University with a BS in Recreational Therapy/Youth Leadership. I am employed at Ascension/St John Macomb Hospital in Warren. I am the Senior Therapist on a 28 bed adult acute Psychiatric unit. We provide assessments, daily programming, daily documentation and attend team meetings to evaluate patients functioning level. I've also worked for Therapeutic Concepts since 2007. I enjoy my role as a Recreational Therapist and my ability to help people improve their functioning and making a difference in their lives.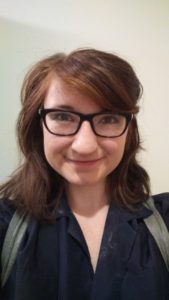 RoseMary Dahl, CTRS
 I am graduate of Grand Valley State University with my major in TR and minor in Psychology. I have been a CTRS since 2017. I have much experience with kids with autism, and especially enjoy the arts and therapeutic horseback riding.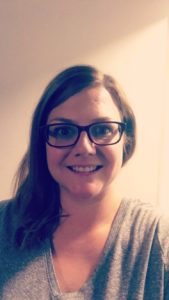 Tricia Forgash, CTRS
 I graduated from Central Michigan University with a degree in Recreational Therapy. I completed my internship at Children's Hospital of Michigan and St.Vincent and Sarah Fisher Center. Following these experiences, I knew that I wanted to provide services for children. Before joining Therapeutic Concepts in July of 2017, I worked at Methodist Children's Home Society and provided services to hundreds of children with emotional impairments for over 13 years. With Therapeutic Concepts I have thoroughly enjoyed working with both the kids in the waiver program and adults with TBI. I have had training in BAL-A-VIS-X, Brain Gym, and RMT and am able to incorporate these specialized techniques into my sessions. When not working with clients I am busy helping out in the office.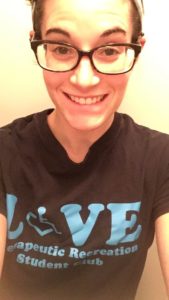 Emily Goldston, CTRS
I graduated from Central Michigan University and became a CTRS in May of 2016. My first year and a half in the field, I worked in assisted living and skilled nursing facilities, working primarily with the geriatric population. I currently work in behavioral health at the Behavioral Center of Michigan. I just started working at Therapeutic Concepts this year, but I absolutely love it so far!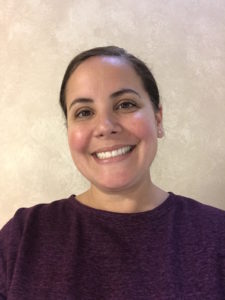 Vanessa Gosselin, CTRS
I graduated from Michigan State University with a Bachelor of Science degree in Therapeutic Recreation and hold a CTRS certification. After my years at MSU, I
also earned a degree in massage therapy from Irene's Myomassology Institute. I have previous experience working with the Stepping Stone Program through Children's Hospital of Michigan as well as long term care, rehabilitation and senior day care settings. I currently work part time in a rehabilitation nursing care facility in addition to Therapeutic Concepts. It is most important to make family memories with my husband and two daughters (age 3 & 5). We enjoy family game night, movie nights in the theatre room in our basement and playing outside.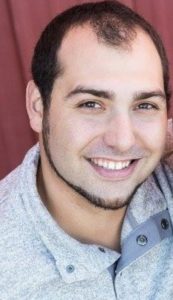 Brandon Hoenicke, CTRS
I graduated from Central Michigan University and became a CTRS in December of 2014. I did my professional internship with Therapeutic Concepts and absolutely loved it. My first 2 years in the field I worked as an activity director at various rehab facilities working with mostly the geriatric population. Providing activities which improved quality of life everyday.  In November of 2017 I chose to return back to Therapeutic concepts. I work with mostly Autism and Down syndrome population now providing in home care and community as well.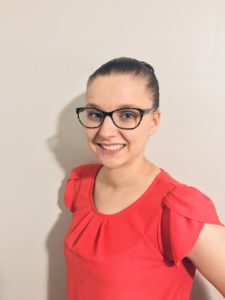 Renee McGarry, CTRS, CDP
I graduated from Central Michigan University in 2012 with a BAA in Therapeutic Recreation. During my time at Central Michigan University, I had various volunteer experiences in nursing homes, leading physical activities clinics for adults with moderate to severe cognitive impairments, assisting with Michigan Adaptive Gold Clinics, and working with clients with chronic mental health issues. I became certified through the National Council for Therapeutic Recreation Certification (NCTRC) following my internships at Burcham Hills Retirement Community and Hope Network Rehabilitation Services in East Lansing, MI. Throughout my career as a CTRS, I have worked with the TBI population leading in-house and community based recreation programs, geriatrics planning and leading recreational programs and community outings for residents on a dementia unit, in sub-acute rehab, and in long term care. I also in March 2015 became a Certified Dementia Practitioner through the National Council of Certified Dementia Practitioners.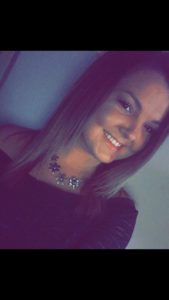 Amber Parrish, CTRS
I am a graduate from Central Michigan University where I studied psychology and recreation therapy. I work full time at a psychiatric hospital in Detroit, however also fulfill my passion for working with children who have disabilities in the community by providing services through Therapeutic Concepts. I strive to be a well-rounded CTRS that advocates for the importance of leisure and play to meet both mental and physical needs.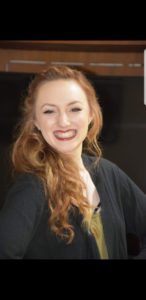 Jessi Peyerk, CTRS
I went to Eastern Michigan university and got a bachelor's in recreational therapy and a minor in studio art. I have worked in various rehabs and senior livings since I graduated in 2016. I currently work as the activity director at a senior living in Troy where I have been for 2 years. I previously worked as a dance instructor and a cycling instructor so I love exercising. I also have a painting studio set up in my basement where my focus is florals and surrealism.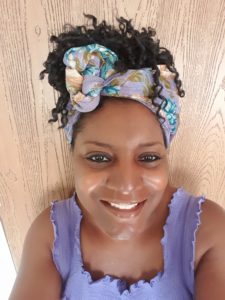 Kimberly Sloan, LMT
 I am a graduate of Irene's Myomassology Institute located in Southfield Michigan.  I bring years of experience under my belt.  I offer different types of modalities including; Swedish Massage, Deep Tissue Massage, Pre -Natal Massage, Hot Stone Massage, Thai Massage and Chakra Balancing Massage.  My specialty is working with children and adults who suffer from Traumatic Brain Injury, Cerebral Palsy and Autism.  I am a kind and caring person who takes pride in my  profession and enjoy helping my clients.  My mission is to tackle everyday pain, stress, achy muscles from pain to relief.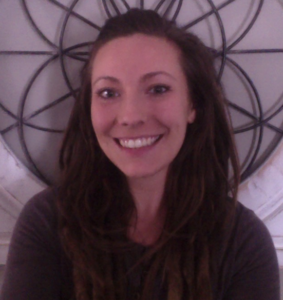 Candace VanBuhler, CTRS
I graduated in 2015 with a BAA in Recreation Parks and Leisure Administration with a concentration in Therapeutic Recreation. I am also a certified yoga instructor through the school Infinite Source Yoga. Much of my employment experience has been providing recreational therapy to adults with mental illnesses. I love to incorporate yoga, meditation, and mindfulness techniques into therapy sessions when appropriate. In my free time I enjoy many forms of creative self expression; dance, art, music, writing, and nature! I am extremely passionate about life and look forward to sharing this excitement and the skills required to enjoy life with the those seeking fulfillment.