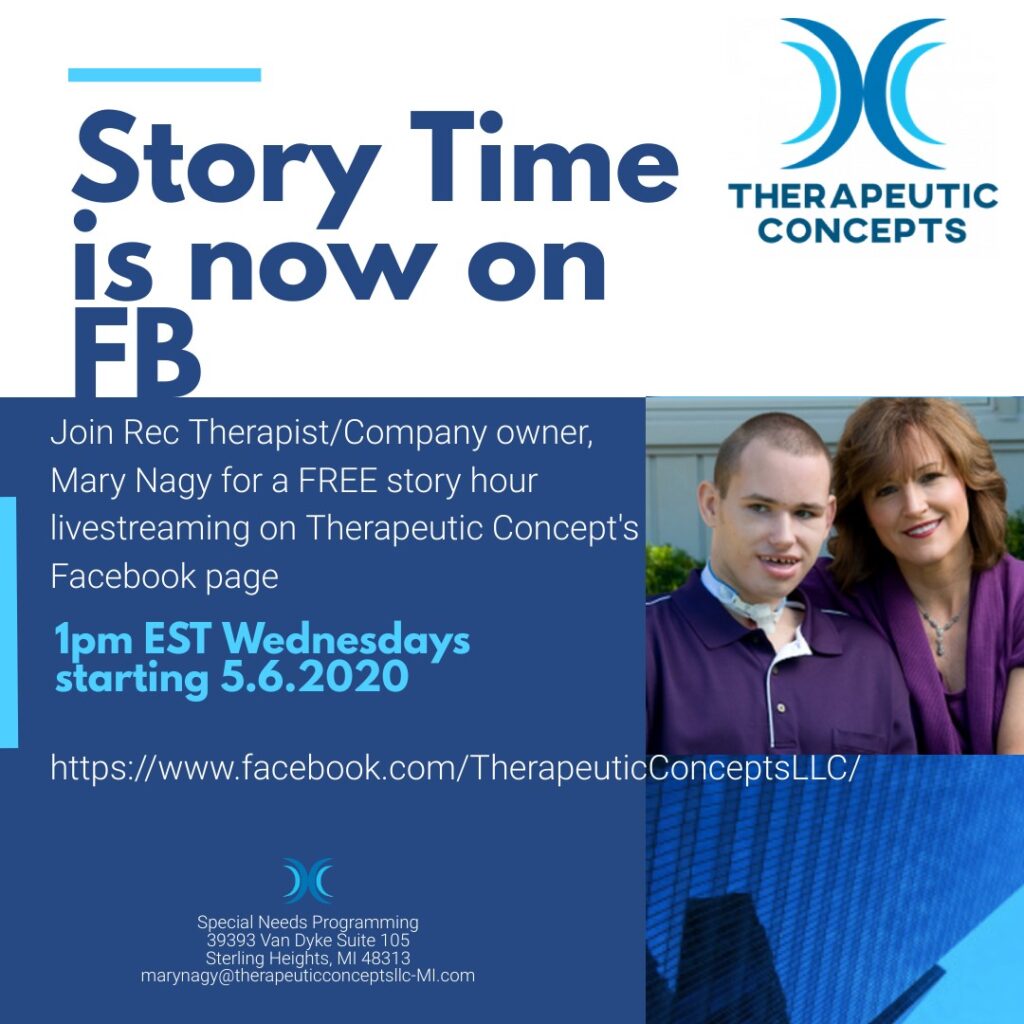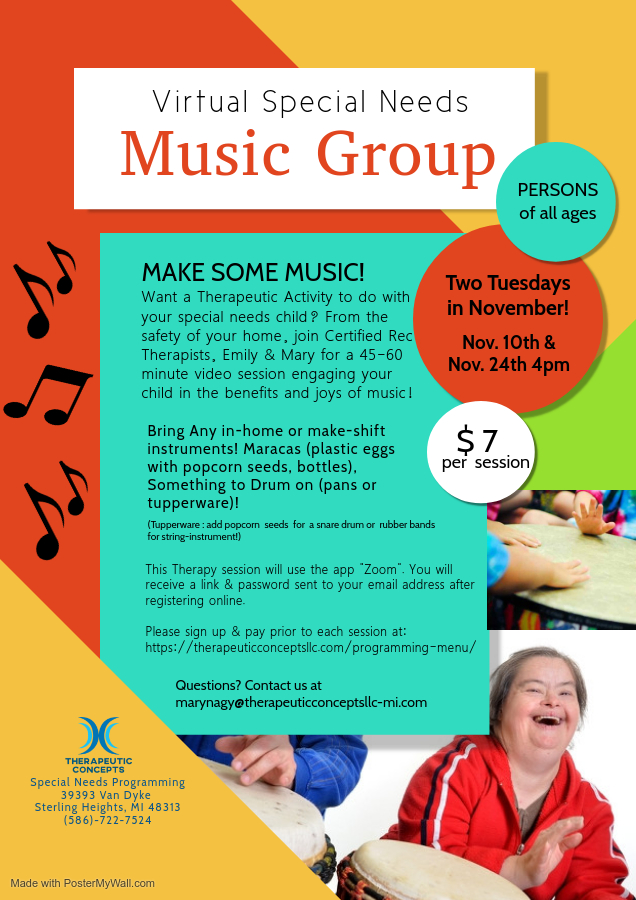 Please join us for our adapted music sessions. This music experience is adapted or modified to best suit the special circumstances of those involved. The modifications will enable the individual to learn at a pace and style that feels comfortable with their physical and cognitive abilities.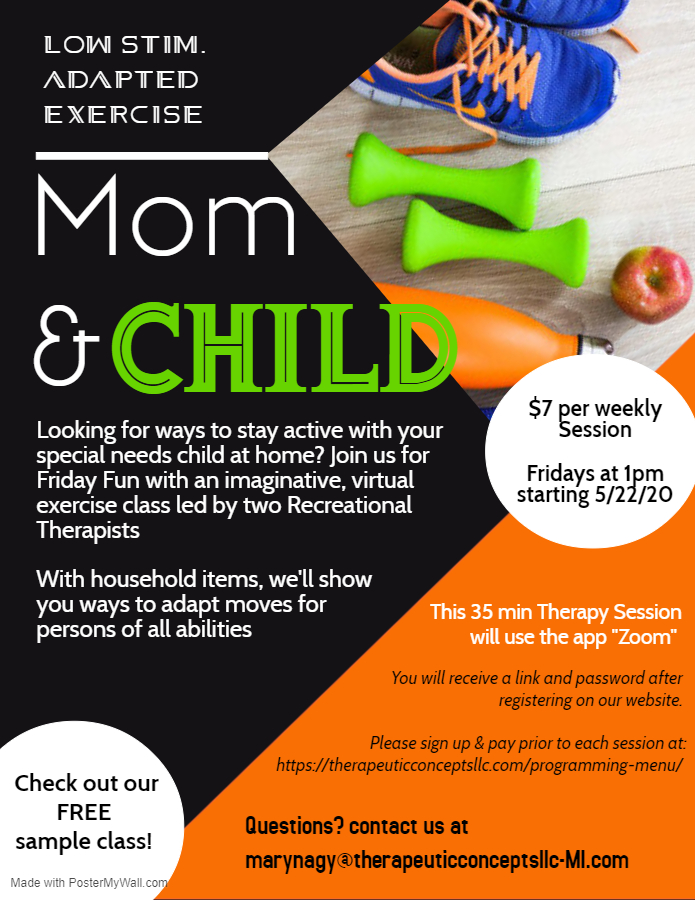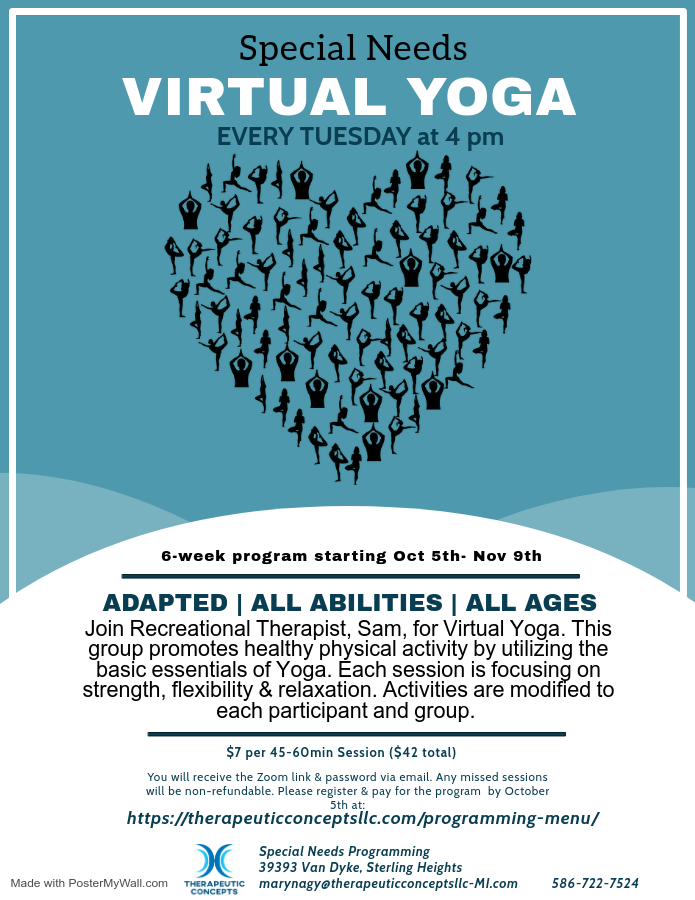 Adaptive Art offers individuals with physical and or cognitive challenges an opportunity to develop skills (fine motor, cognitive, social/emotional, eye/hand coordination, etc.) that increase their quality of life through active engagement in meaningful activities.
The CTRS will provide crafts that are tailored to the functional level of each participant by providing necessary modifications based on client abilities. Receptive and expressive language skills are encouraged in a group setting.
Please join us for this unique and creative experience!!!